How to Carry Out a Prominent Sales Follow-Up?
After doing the initial sales pitch to a prospective client, you may want to do what is referred to as a sales follow-up. This is to follow up with the client to encourage the sale to push through.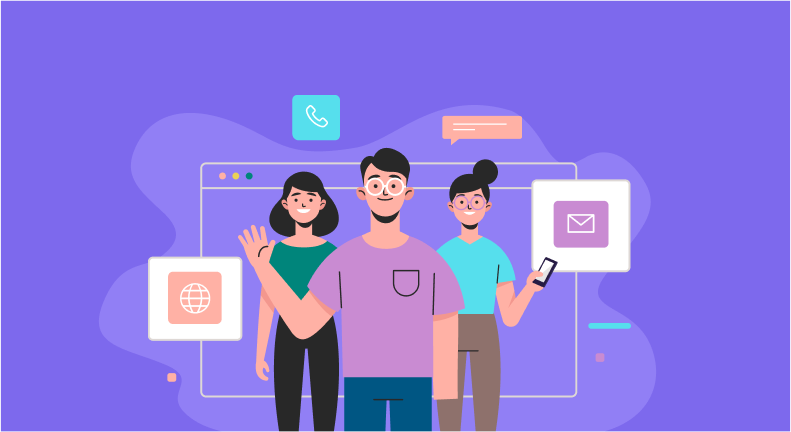 A sales follow up can also come with an already existing client, usually one you just made a deal with. After a sale, a honeymoon period comes in where both parties are excited about the purchase, and the client may be ready to get more.
However, a sales follow up is a sensitive strategy, which could hurt your chances of getting a close. It can also ruin your relationship with a customer if you are not careful with your sales prospecting.
Why Should You Do a Sales Follow-Up?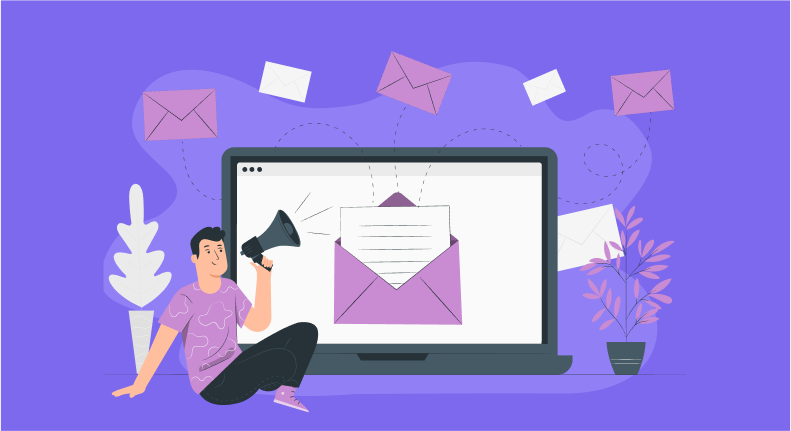 There are a couple of reasons why you should do a sales follow-up. These reasons are further discussed below.
1. Check for Issues
When you do a sales follow up, you can ensure that your client has no problems with the purchase. Through a follow-up, you can address any issues your client may have that they forgot to mention or could not bring up with you immediately.
2. Build Relationships
You can build relationships with your current clients by doing a sales follow up. This way, you will have the client like you more, which could increase the chances of selling the client more products and services in the future.
3. Get New Clients
You can also get new clients through a sales follow-up with existing clients. You can use the opportunity to suggest products or services that you think they will find useful.
However, you could hurt your relationship with your current clients if you are too aggressive in your sales follow-up. You may even be facing the possibility of ending up with zero sales if you are not careful about it.
4. Encourage Purchase
Sales follow-ups are also used to encourage purchases from potential clients. You can use this opportunity to showcase how a particular product can benefit your client or show that a particular service can make your client's life easier.
How to Conduct a Sales Follow-Up?
There are several ways you can do a sales follow up with your clients. Below are some of the most common platforms used.
1. Email
Email is a very common way to accomplish a sales follow-up. However, you must be careful about your email because most clients can easily ignore it. Make sure to send an engaging and personalized emails to show your client that you value them.
2. Phone Call
Another way to do a sales follow-up is by calling your client. This is a very personal way to do a sales follow up, and you can get answers to any queries you may have about the client's purchase. Make sure to check with the client beforehand that calling them is okay and respect their boundaries if they refuse the call.
What Should I Do After I Close the Sale?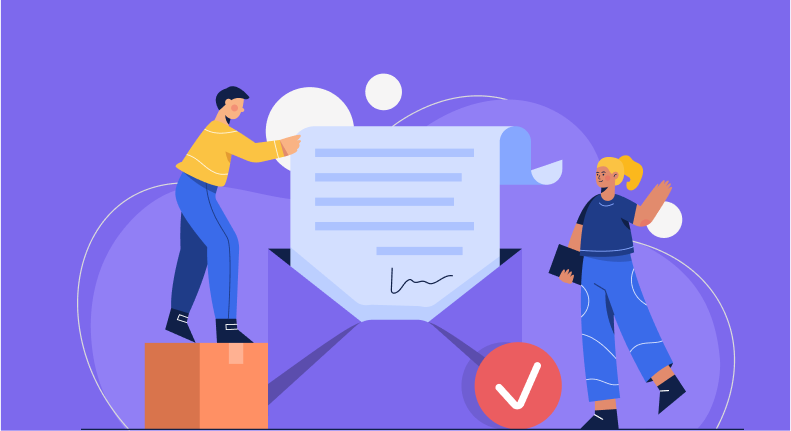 After closing a sale, your relationship with the customer should not end, especially since you want to generate more sales. You should continue to follow up by offering customer service and, at the same time, proactively engaging to ensure that everything is going well with their product.
During the follow-up, you may choose to upsell to your customers. However, it can be pushy and aggressive, which may turn people away from your brand.
Best Practices for Conducting Sales Follow-Up
Here are things that you need to follow when doing a sales follow-up. These practices will allow you to succeed with your sales follow-up without spoiling your relationship with your client.
1. Respect Boundaries
You have to be sensitive to the boundaries of your customer. Ask them if they are open to visits and telephone calls. If they are, you can go ahead with doing a sales follow up, but if not, you need to respect their wishes.
2. Be Clear With Your Purpose
Ensure that your client is aware of your purpose in a sales follow-up. If you are unclear with your goal, your follow-up can make your client feel like you are just being pushy.
3. Show Value in Your Follow-up
Try to be helpful to your customer by providing value in your follow up. This is a better way to convince your client to buy more products or services and ensure that your client will continue to be your customer for a long time. Here's your chance to boost lead generation with Outreachly? Sign Up 14-Day Trial
Conclusion
Sales follow-up is not always a simple process. However, it can have a significant impact on your business and sales. Also, it can help you build relationships with your clients, especially if you are doing it correctly. Remember that there is a right time and way to do a sales follow-up. Also, always follow up with the clients in a way that shows that you value your relationship with that client.
If you want to conduct a sales follow up, you can use OutReachly to do so. Build relationships with your existing clients while also converting prospects into leads by using Outreachly. Contact us to learn more.
What Makes the Best Sales Engagement Software?
#1
Generate SQLs through LinkedIn Bot, dialer, 730M built-in leads database and email finder
#2
Build a perfect sales outreach cadence to engage leads
#3
All-in-One Sales Suite
#4
Social Media Bot Crawler
#6
Real-time Automated Reminders
#8
Smart Prospect Engagement
#9
Unbelievable pricing - the lowest you will ever find
#10
Everything your business needs - 50 apps, 24/5 support and 99.95% uptime
Join the SaaS Revolution
All-in-One Suite of 50 apps

Unbelievable pricing - ₹999/user

24/5 Chat, Phone and Email Support