6 Best Outreach Program for Sales Automation
The right outreach program can help attract new customers and expand market reach significantly. Sales are an essential aspect that directly impacts the growth of your organization. Through successfully marketing products and services, the brand can boost brand awareness and ROI too. As an organization or sales representative, you would agree integrating sales automation reduces a significant volume of workload. Sales bots can help generate leads by scraping information from social media and various third-party sources to generate a comprehensive list of the target audiences.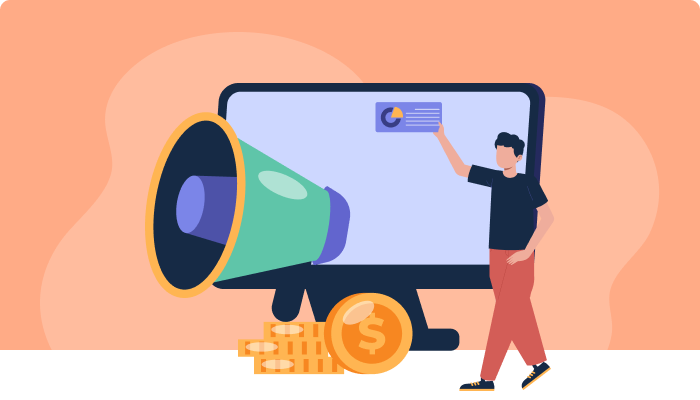 Various software like OutReachly can create powerful cadences, nurture warm leads, align various sales tasks, and reach out to prospects individually. The advanced sales automation tool can empower your sales team with high-quality leads and reduce the overall efforts required for conversion. This can help save loads of time you can utilize to enhance the sales process to reach a high number of leads per day.
Functioning of Outreach Program
A sales engagement platform is designed to reach individuals or masses within a few clicks. It can help organizations provide product information, resources, and offers to target audiences. The function of an outreach program can vary depending on the requirements or prospects and the program's goals. Following are the basic steps followed by the outreach program to enhance your sales efforts.
Identify Prospects
The primary step of an outreach program is to determine who you want to reach. This could be a specific group of people or a community.
Define Goals
The next step is to determine the goals you intend to achieve with the outreach program. It could be anything from raising brand awareness about a particular product or service to providing information and support to cater to individual needs.
Develop Strategy/ Workflows
Once you have zeroed in on your target audience, it's time to define the goals of the outreach program. You can leverage powerful tools within the software to develop a strategy for reaching those individuals and communities. The process could involve automated activities, such as forwarding informational materials and providing access to images or resources and support services for efficient sales follow-ups.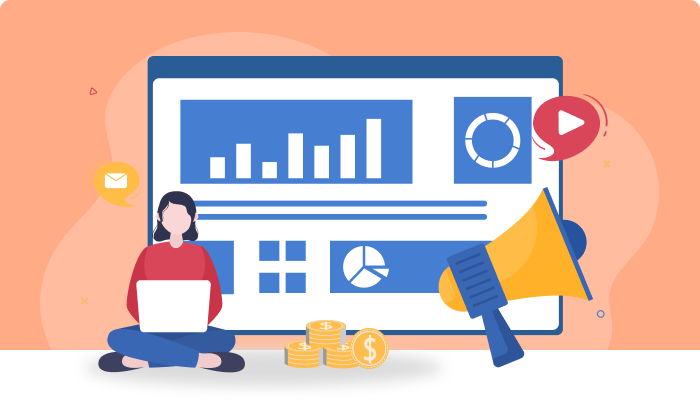 Implementation
With the workflows in place, you can get into the action mode with ease. It could involve integrating third-party tools to source potential client information.
Evaluating the Program
Once the outreach program is in motion, it's essential to assess its success and determine improvements to enhance your sales efforts. Various software like Outreachly can enable users to analyze data and various metrics that can help make changes to the program based on the results.
6 Best Outreach Programs
The painstaking process of finding potential customers to closing in on sales is crucial for an organization. The sales automation program can handle all this and much more by automating various repetitive tasks. This gives your sales representative time to devise strategies that can help increase sales. Following are the 6 best outreach programs with lakhs of happy subscribers leveraging the power of advanced technology.
OutReachly
The all-in-one sales engagement platform helps scale your outreach campaign to the next level. Let's find out some features of this sales program.
Key Features
Most preferred lead-generation tools in the industry.
Improve multi-channel lead engagement through automated workflows.
Automated LinkedIn feature allows users to send connection requests to target prospects helping you generate high-quality leads for your sales rep.
Software can engage customers with AI writing, scheduler, conferencing software, bot crawler, dialer, task management, etc.
Users can store unlimited data and automated workflows with real-time notifications to track the progress of prospects in the sales funnel.
Sales engagement tool can help you build the perfect email campaign and generate SQL through a built-in leads database, LinkedIn bots, and email finders.
Get started with the leading Outreach Program today! Sign Up 14 Day Trial
GMass
The assertive sales outreach and automation functions right inside Gmail. The software is equipped with advanced functionalities.
Key Features
Allows users to automatically personalize images, subject lines, paragraphs, links, attachments, and much more according to the interest and needs of your lead.
This program increases the odds of positive responses from the leads.
GMass has a sophisticated scheduling system that allows you to send and customize dates and times for your email marketing campaigns.
Quickly build a list of emails from the contact list and export it in various formats.
Sales automation platform can keep sending personalized emails until the customer responds.
Application generates analytics reports that include vital metrics such as reply rate, open rate, subscribers, warm leads, etc.
Pipedrive
PipeDrive is our next outreach program from our best list. It is rated as the best sales tool for prospect management.
Key Features
The all-in-one sales automation platform is empowered with sales prospecting, outreach, and automation features that enhance the sales process.
Advanced platform allows users to optimize the workflow based on insightful analytics reports.
Enables users to export data from various CRM software or third- tools. The robust solution can analyze, and segment high-priority leads based on the email campaign program.
MailShake
This sales outreach tool can help you transform and automate your entire sales process.
Key Features
Leverage the power of automation with powerful outreach campaigns and optimized workflows that enable you to connect with prospects positively.
Intuitive dashboard allows you to track data from various means of communication.
Sales engagement software is powered with powerful email outreach features and allows you to pause the sequence of customized follow-ups according to your requirements.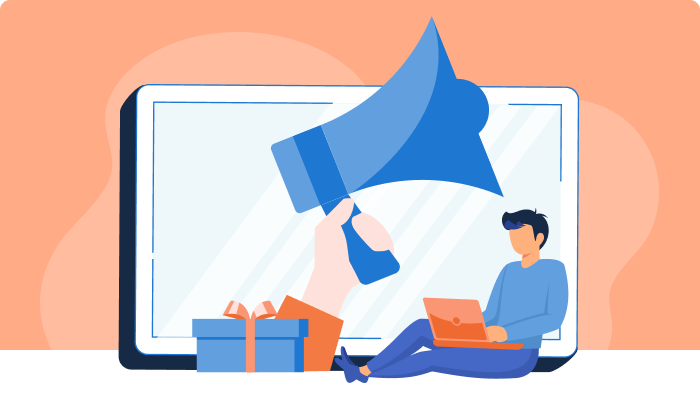 HubSpot
The sales tool can create campaigns, engage with prospects and manage the sales funnel all at the same place.
Key Features
HubSpot can optimize your sales process by prioritizing calls and recording every conversation directly from the browser.
Software has powerful bot crawlers with tracking features that send notifications every time a lead views your email.
It does everything from contact management to email scheduling and analytics to improve sales team efforts.
Numerous inbuilt templates that can be fully customized to suit your requirements and save you loads of time in designing and content writing.
Lemlist
Lemilist is another outreach program in our best picked list. It is popular for its customized email settings.
Key Features
Sales enablement software allows users to personalize every single email sent to their target audience.
Sales automation tool allows users to create campaigns, set up automated sales follow-ups, and interact through various means of communication like SMS, calls, social media, etc.
Lead generation platform can help engage better with the audience and improve engagement.
Importance of Outreach Program for Business Income
Outreach Program can be an effective way to increase revenue generation for businesses and organizations.
Advanced bot crawlers can help organizations pinpoint new sales channels and boost revenue generation.
Lead management can help raise awareness about a product or service among potential audiences.
Attracts growth in sales as more people become aware of what the brand has to offer. Technology and Ai powered software provide an opportunity for businesses to connect and engage with potential customers in a more personalized manner.
Helps brands build trust and credibility, increasing loyalty, revenue, and repeat business.
Final Thoughts
A sales engagement platform like OutReachly, is one of the most efficient ways to generate consistent leads. The modern outreach platform is equipped with cutting-edge lead management tools that provide insightful information and resources related to potential prospects. This empowers the sales team of your organization to build a list of customers who are inclined to invest in your products or services. The function of an outreach program is to support sales team efforts and help them meet specific goals and objectives.
What Makes the Best Sales Engagement Software?
#1
Generate SQLs through LinkedIn Bot, dialer, 730M built-in leads database and email finder
#2
Build a perfect sales outreach cadence to engage leads
#3
All-in-One Sales Suite
#4
Social Media Bot Crawler
#6
Real-time Automated Reminders
#8
Smart Prospect Engagement
#9
Unbelievable pricing - the lowest you will ever find
#10
Everything your business needs - 50 apps, 24/5 support and 99.95% uptime
Join the SaaS Revolution
All-in-One Suite of 50 apps

Unbelievable pricing - ₹999/user

24/5 Chat, Phone and Email Support