Top 10 Strategies to Boost Your Sales Using Sales Engagement Software
Sales engagement software allows sales reps to interact with potential clients to design and close deals.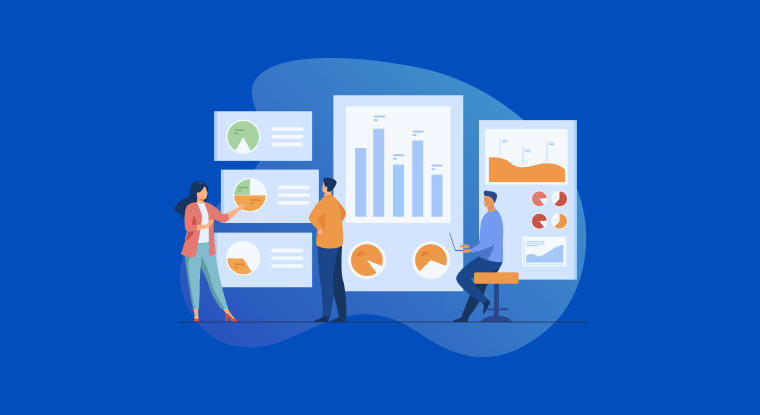 Sales engagement software is a hot topic in the business world today which is used for boosting the sales exponentially. In 2022, analysts predict that sales engagement platform will be one of the top 10 strategies used to boost sales.
Sales engagement is a lengthy process in which time is vital. Sales reps loose business to companies that reply quickly — 50% of consumers choose the vendor that responds first. It's nearly hard to keep track of every single email address you send or every single new lead you produce when a large number of prospects arrive at the same time.
That's where technology comes into the picture. Modern sales engagement software is efficient and prompt to automate a big portion of the process, such as follow up. So when a prospect registers, you can immediately send an email contacting them directly without having to hunt them down. This software enables sales representatives to connect with potential prospects using sales tracking software to close deals faster.
What is OutReachly Sales Engagement Software?
OutReachly sales engagement software is a tool that enables sales engagement representatives to connect with potential customers more efficiently. It allows sales engagement representatives to track and manage their interactions with potential customers, as well as identify and qualify leads. OutReachly also provides sales representatives with email templates , auto-dialer, social media outreach, and detailed analytics on their outreach efforts.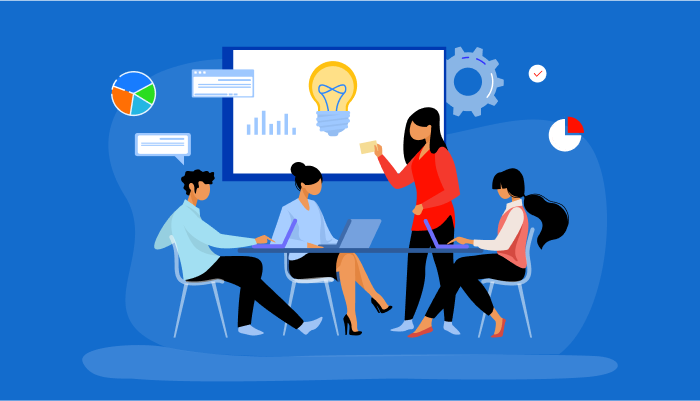 In this blog, we will discuss the top 10 strategies to boost your sales with sales engagement software.
Boost Your Sales Using Sales Engagement Software: Top 10 Strategies
Here are the top 10 strategies that shall boost your sales using sales engagement software:
1. Automate Your Sales Processes
Sales engagement processes can be automated in order to improve sales productivity. This makes it easier for sales reps to track their progress and identify areas where they need to improve, and then contact prospects accordingly. Additionally, automation can help sales reps focus on more important tasks, such as building relationships with potential clients. In conclusion, automating sales processes leads to a more efficient and productive sales cycle.
2. Improve Your Customer Relationships
When it comes to sales, there's no room for error. Every customer interaction is an opportunity to increase profits and create customer loyalty. That's where our sales automation software comes into pictur. It takes the guesswork out, so you can focus on your sales prospecting and the conversion that matters most. We'll help you manage your customer interactions more effectively using CRM, so you can close more sales, build customer loyalty, and improve your bottom line.
3. Identify and Track the Best Leads
The best way to identify and track the best leads is to create a system that filters and prioritizes them. You can do this by assessing their relevance, potential value, and how close they are to a sale. This will help you focus your time and energy on the leads that are most likely to result in a transaction. It's also important to keep track of who your best leads are so that you can continue to nurture those relationships.
4. Create Custom Sales Proposals and Quotes
Creating a sales proposal through email is the perfect way to engage your potential customers. With our easy-to-use template email template, you can create a professional and polished proposal in minutes, without having to leave your desk. Plus, our customization options make it easy to create a proposal that's tailored specifically to your needs. So why wait? Start creating your perfect sales proposal today!
5. Manage Your Customer Contact Information
Sales engagement professionals need to be able to quickly find the contact information for their current and potential customers. This app makes it easy to keep track of all your customer contact information in one place - including sales proposals, emails, phone numbers and addresses. You can also save important notes for each prospect, so you can have all the information you need at your fingertips.
6. Use Social Media to Reach New Customers
Social media platforms like Facebook and Twitter offer businesses a great way to reach new prospects. By creating a business page or profile, businesses can share news and updates with followers, and also advertise products or services. Additionally, social media platforms can be used to gather details from customers and to learn more about what they want.
Ready to Generate Sales Qualified Leads (SQL) at Scale using OutReachly? Sign Up 14-Day Trial
7. Follow Up Timely and Appropriately
Follow ups generate good results, but they annoy potential prospects. The major reason is that they have plenty of promotional emails in their inboxes. The secret to making sales follow up seem hopeful to your prospects lies in sending emails effectively. Most essentially, you must respond quickly, as soon as you find an interesting prospect, send the initial email right after to connect at a personnel level. Taking action later will cause the prospect to become cold, and they will lose interest in your proposal. As a result, it's critical to retain warm leads from becoming cold.
8. Choose Apt Communication Channels
While you may want to contact prospects via all accessible communication methods, you must ensure that you use the one that they prefer. They would like individuals to contact them on professional networking sites like LinkedIn and social platforms like Twitter if they are engaged on social media. Some people prefer that you call them on the phone so that they can acquire all of the information right away. Others choose to communicate exclusively via email. To determine the best communication medium to reach out to prospects, you must first recognize them. You can create an ideal customer persona to assist your sales reps.
9. Prioritize Leads and Opportunities
There are a few things to keep in mind when prioritizing leads and opportunities for sales. The first is that not all leads or opportunities are created equal - some are more likely to result in a sale than others. It's important to take this into account when deciding which ones to focus on. Another thing to consider is how much time and effort it will take to pursue a particular lead or opportunity.
10. Keep an Eye on Sales Analytics
Sales analytics can be incredibly useful for understanding how your business is performing. By looking at complex data, you can identify patterns and trends in your sales engagement figures that may not be otherwise apparent. This information can then be used to make informed decisions about how to improve your sales engagement. You can communicate this information in a way that is clear and concise, making it easy for others to understand and contact your prospects discretely.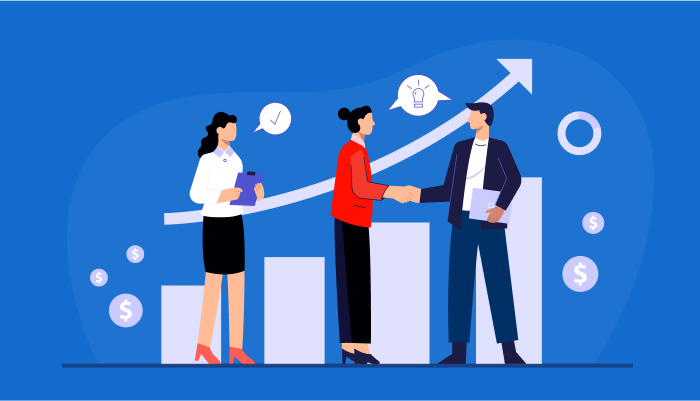 Conclusion
OutReachly allows you to connect with potential customers and build relationships that can lead to sales. It also provides valuable insights into customer behavior, which can help sales engagement representatives improve their sales strategies. When sales reps want to start a conversation with their target audience in order to convince them to buy something, they use this sort of software. If you are looking for a powerful tool to help you sell more products and services, then OutReachly is the software for you.
When implemented right, you will learn how does sales engagement software change sales environment and helps you in achieving your goals. The sales and marketing teams should ideally operate in sync, and you should make an effort to get to know your prospects and clients. It's also critical to communicate with them through the appropriate channels. You and the marketing staff can collaborate. Both departments will have a deeper understanding of the customers' attraction and engagement processes, as well as valuable information on individual habits and online behavior, as a result of such a collaboration. Another important strategy is to keep an eye on the analytics to see how your team performs.
Not only that, but you can always additionally retain talented sales engagement representatives in order to perform at their best while communicating with prospects. The bottom line is that effective engagement and sales best practices may help you drive more sales engagement.
What Makes the Best Sales Engagement Software?
#1
Generate SQLs through LinkedIn Bot, dialer, 730M built-in leads database and email finder
#2
Build a perfect sales outreach cadence to engage leads
#3
All-in-One Sales Suite
#4
Social Media Bot Crawler
#6
Real-time Automated Reminders
#8
Smart Prospect Engagement
#9
Unbelievable pricing - the lowest you will ever find
#10
Everything your business needs - 50 apps, 24/5 support and 99.95% uptime
Join the SaaS Revolution
All-in-One Suite of 50 apps

Unbelievable pricing - ₹999/user

24/5 Chat, Phone and Email Support