Top 10 Sales Tools for Improving Business Success
Sales tools are all about sales automation to improve business success in terms of revenues. These tools could enable your business to save time that is otherwise invested heavily into sales related preps. To avoid these preps, automation is necessary. For this automation, tools that are all-in-one from sales generation to closing deals should be in hand with every marketer. These tools have their own metrics and integrated systems to connect with prospects and turn them into final users for business applications.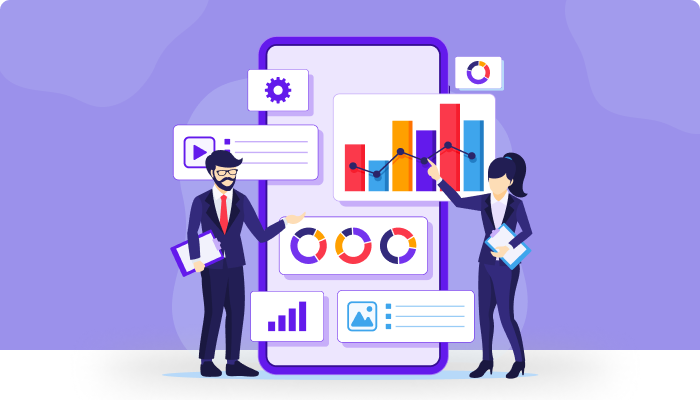 Sales tools are delivering great benefits to the business presently. You must know their key features to speed up your sales automation and enhance revenues. Before going into their details, first let's have a look at the interesting facts we outlined for our readers:
Interesting Facts about Sales Tools!
Sales Tools are useful for sales related calls, emails and follow-up. Below are statistics about sales related tips:
Sales Call
The ratio of reaching one prospect is around 8 cold calls per day.
Firms that invest into cold calls experience more growth than others.
Sales Email
People respond positively towards personalized email messages.
Open rate for emails is linked towards the subject line of emails.
Sales Follow-up
Email follow-up is the best cross-selling strategy as per the industry professionals.
Wondering how sales tools can deliver better results for business success. Let's have a look at our top sales tools.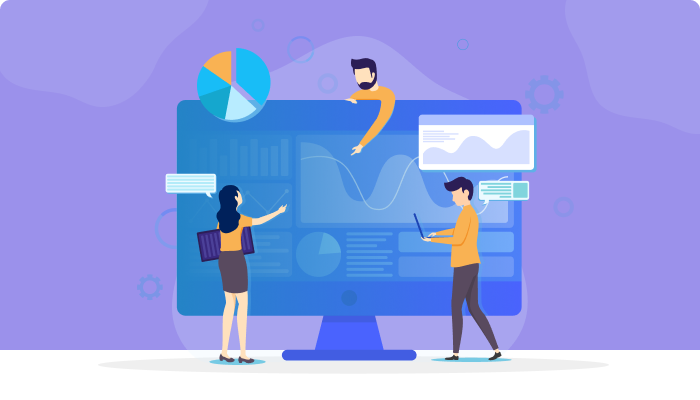 Top 10 Sales Tools
Here is our well-researched list of sales tools for great business success:
OutReachly
OutReachly is one of the best tools to generate qualified leads for the business. It has several great features that can be used to fasten the sales process to avoid prep time.
Features:
Enables you to generate qualified leads. These leads can be further used to convert prospects into users. It has several unique features.
Uses smart bot to scrape leads from social media profiles like Linkedin.
Works according to sales cadence to create prospect calling, email, WhatsApp etc.
Customer Engagement is done by using a scheduler, dialer and conference.
Stores unlimited information about people and manages it through its outreach software.


Get started with the leading Sales Tool today!
Sign Up 14 Day Trial
LeadIQ
LeadIQ is another tool that follows three key steps to improve prospect management. Firstly, it finds out prospects, tracks the sales trigger and develops personalized messages.
Features:
Helps in sales automation by ensuring outbound team workflow management.
Add target list and integrates it with CRM.
Do follow-ups with contacts on an individual basis.
Filter insights by separating real contacts from noise.
Keep a track on joining and job shifting of people to keep in touch with prospects.
GrowMeOrganic
As the name reflects, this sales tool believes in enhancing organic growth of the business. For this, it uses bulk data for prospecting. It enables the users to access professional data. By using this data, salespeople can supercharge their sales game. It uses social media profiles also to navigate prospects for sales automation.
Features:
Performs the task of Lead Enrichment along with cold calling.
Offers connection to prospects via their job, industry and country links.
Uses personalized invitations for better reach to prospects.
Pipedrive
Pipedrive is a great tool for contacting, managing and nurturing prospects. It automates the sales process to minimize preps for sales generation. Here, segmented leads can be also found to track sales. Below are several key features offered by this tool to improve business outcomes.
Features:
Manages and tracks contacts for sales management.
Considered as the first CRM that is developed by salespeople for the sales process.
Sets the customizable pipeline for sales people and follow it to manage leads.
With this tool, contact management is also done to track them via emails, calls and meetings.
Lusha
Lusha is one of the best tools trusted by key market players as a sales tool. It uses data enrichment tools for offering qualified data only. It can be a game changer with its data enrichment process. This data is further used by the sales teams to contact the prospects and turn into permanent customers.
Features:
Lusha uses API, CSV and Salesforce for data enrichment.
Fastest way of meeting prospects and up the sales game.
Provides bulk pipeline of qualified leads for the sales people.
ActiveCampaign
ActiveCampaign is also a great tool for the automation process. It works on lead prioritization to avoid wastage of time.
Features: This tool automates all key steps of sales prospects. It has got some awesome features to improve business success:
Lead prioritization is the first step in the sales process.
Contact management is also performed by using sales CRM.
Creates lead nurturing by developing the profile of prospects.
Enables salespeople to integrate key tasks of sales management.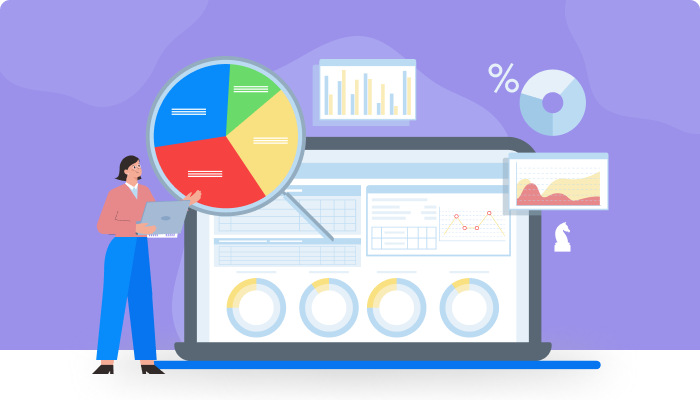 HubSpot Sales Hub
This tool is widely used to streamline the sales process. It is a user-friendly platform for modeling the task of sales engagement to management.
Features:
Account-based marketing is used by sales hub to manage contacts properly
Pipeline Management is done by ensuring prospect's data.
Uses customizable sales CRM to enhance business outreach
Maintains relations with prospects through regular communication via emails, messages, notes etc.
Sales management via playbooks, quote creation and live chats
EngageBay CRM
This tool is considered a great source for automating the sales process. It is an all-in-one tool for acquiring, managing and engaging customers. The ultimate goal of using this tool is to convert website visitors into customers.
Features:
Performs the task of capturing, engaging and managing prospective customers.
Offers sales automation assistance.
By using this tool, contact management can be done easily.
Through this, appointment scheduling is also performed via Auto Dialer.
Uses AI tools to ensure prospect engagement for small to mid-sized businesses.
Deal management is another task done by this tool.
Outreach
This sales tool assists the sales team to develop more leads with more data. It has the unique feature of AI intelligence for prospect engagement. It is widely used for sales engagement workflow. WIth the help of this tool, business growth can be accelerated fast.
Features:
Pipeline generation can be automated with this tool.
Uses revenue intelligence solutions for improving sales cycle.
Helps salespeople in closing deals at fast rate.
Performs real-time pipeline analysis with bot crawler.
LinkedeIn Sales Navigator
LinkedIn sales navigator is the best tool for sales automation. With the right application of this tool, business success is guaranteed.
Features:
Helps to targets correct buyers through their linkedin profiles.
Assess key insights and grasp it for better sales outcomes.
Based on insights, personalized messages are formed to ensure effective outreach.
Things to Remember While Using Sales Tools!
While sales tools are high in demand, have you ever thought about their pain points for selection! Below are several things for your business
Workflow: Every tool should promise workflow for the business to ensure its overall success.
Productivity: Productivity is the ultimate objective of any sales tool, so before choosing these tools, please be specific with their output (conversion rates etc).
Data Enrichment: Data offered by any tool plays a great role in sales generation.
Integration: Integration is an important part of any sales process from generation, engagement and management of prospects to ensure better outreach. So, this is a key factor before making payment for any sales tool.
Customer Experience: Sales tools should ensure user-friendly experience for the customers. In other words, they must ensure timely response, live chats and continuous communication to help out the customers.
Concluding Remarks
Sales tools are the game changer for your business success. For continuous business growth, firms need effective sales tools that promise qualified leads, better outreach and lead engagement. Before you make-up your mind for any sales tools, consider some key factors to ensure maximum returns. These factors are surely going to assist your team to avoid wastage of efforts, time and resources. In this manner, sales tools are useful for business success. So, what is your take on our listed sales tools to improve outreach to qualified leads?
What Makes the Best Sales Engagement Software?
#1
Generate SQLs through LinkedIn Bot, dialer, 730M built-in leads database and email finder
#2
Build a perfect sales outreach cadence to engage leads
#3
All-in-One Sales Suite
#4
Social Media Bot Crawler
#6
Real-time Automated Reminders
#8
Smart Prospect Engagement
#9
Unbelievable pricing - the lowest you will ever find
#10
Everything your business needs - 50 apps, 24/5 support and 99.95% uptime
Join the SaaS Revolution
All-in-One Suite of 50 apps

Unbelievable pricing - ₹999/user

24/5 Chat, Phone and Email Support