Best Cadence Software to Speed Up Sales: 10 Picks in 2023
Sales cadence software will help you improve your prospect to customer conversion rate and speed up your sales process. If you are having trouble with choosing the best sales cadence tool for your business, this article would help you out with it.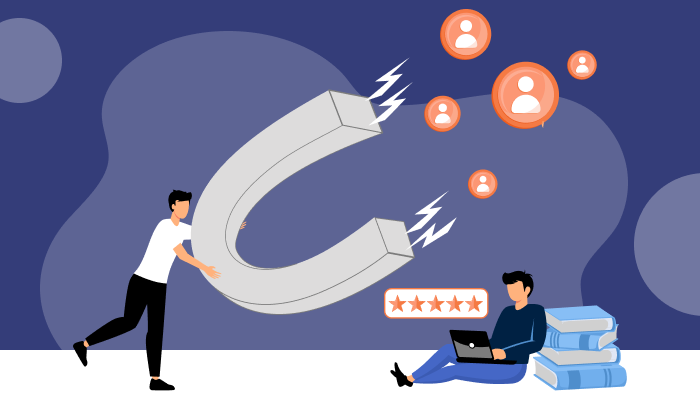 This article will briefly talk about the 10 best cadence software to speed up your sales. It would also discuss their role in the sales success of a business. We would now tell you everything You Need to Know about these softwares.
Everything You Need to Know: Cadence Software
Cadence software is a process employed by a sales team to convert a prospect-to-customer. It consists of contacting the prospect through different channels like email, phone, social media.
This process is spread over many days.
To create an effective cadence that helps you in fetching results, you need to look into factors such as your research, planning and proper usage of automation.
Before creating a cadence, you need to have a clear objective in your mind, you should be clear about what you want from the cadence.
Here are some best cadence softwares to speed up your sales.
Best Cadence Software to Speed up Sales
OutReachly
This tool by 500apps is an all-in-one management tool for sales that provides its user with a smooth experience while using it. It has intuitive dashboards that provide you with reports and analytics. It can be integrated into the CRM software that you like the most. It also has features like cadence, auto dialing, SDR software etc. Its bot scraper searches social media platforms for relevant contacts and puts them in your list of prospects automatically. Its price plan begins at $14.99/month for the 50 apps.
Key points:
Easy to use and intuitive interface
Tons of features to increase productivity and efficiency
Unlimited contact and account storage
Get started with the leading Cadence Software today!
Sign Up 14 Day Trial
Trucadence
This software for the sales process helps with automating your sales workflows. Provides support to build a cadence with the phone, Email, Social media touchpoints. It scores the leads with its artificial intelligence. It also lets you know which of your touchpoints are helping your organization and which are not so beneficial for you.
Key points:
A/B testing
Targeted cadences feature available
Salesmate
This tool is great for small businesses and also for businesses just starting. It provides visual sales pipeline and lets you track your sales activity. It has intelligence that gives in-depth insight and sales automation. It also provides a mobile app with a nice interface. It gives a free trial of 15 days and its paid plans start from $12/mo.
Key points:
Software is constantly getting updated
700+ integrations available
Close CRM
It provides you want communication through many different channels. It has templates for emails and sms. It also helps in managing the pipelines and reporting of the activity. It also can save leads, contacts and opportunities.
Key points:
Interactive Dashboard and interface
Innovative power dialer feature
EngageBay
This is a sales engagement platform and it helps you organize campaigns through a lot of channels. It also provides integration and enhances the experience your customers have with you.
Key points:
Efficient and easy to use
Attentive customer service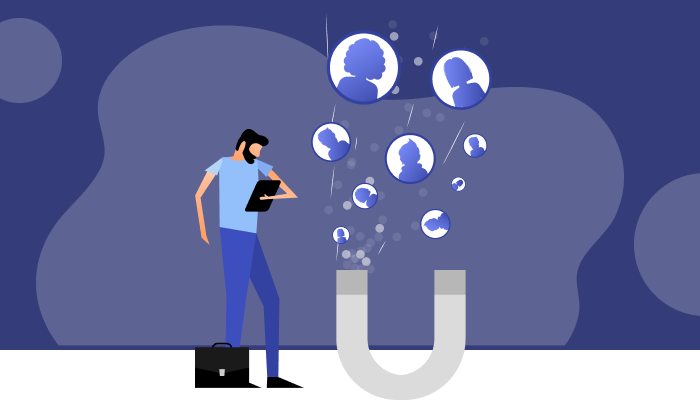 Outreach
This platform gives you the ability to set customized sequences. It is known to improve the rate of retention of customers. It provides you with a lot of integration to streamline your work. Its pricing can be known by contacting the Outreach team.
Key points:
Automated and manual email functionality available
Cadence templates, cadence cloning and starting new cadences feature available
Mailshake
It is a completely automated software, the artificial intelligence incorporated in it gives you the best subject line and the mail content that would connect the most with the audience. It lets you organize email sales campaigns.
Key points:
Lets you track the email activities of your subscribers
Integrates social media platforms into your sales campaigns
Reply.io
This one is also a software that enables you to build sales cadences through different channels. Moreover, it is directly connected to zapier which further helps with automating. This software provides you with sales qualified leads and enables you to focus on them.
Key points:
Provides you with a chrome extension too
Separate and in-detail analysis of every stage in your sales process
Freshsales
Freshsales, which is a product of freshworks.com, is an all-in-one tool for sales and marketing. Which helps you in finding quality leads for you to nurture into customers. It lets you manage multiple pipelines, has automated email and Provides CRM telephony with a built-in phone. They provide 24-hour support 5 days week. It has a free plan and the paid plans start from INR.999, 14-day trials are available for the paid plans.
Key points:
Focuses on customizability, thus making it very flexible
Powerful mobile app that provides ease of access
Reports with detailed analysis
Multilingual support
SalesLoft
It is an all-in-one sales cadence software and it provides you with the automation for your sales. Its interface works towards reducing the use of clicks and makes working on it faster. It automatically determines which of your products is the best and which one is liked by most by your prospects.
Key points:
Calling and dialer feature
In-depth reporting and analysis
We now would look at the role of these softwares in the sales success.
Role of Cadence Software in Sales Success
Sales cadences have been proven to be an essential part of an organization. They offer you with features that make connecting with your prospects and play a key role in converting these prospects to your customers. It also helps in making them recurring.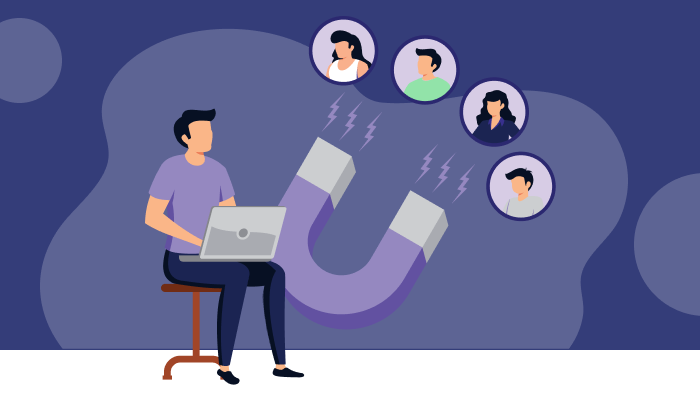 Many organizations have a very unfocused and unstructured effort in their sales. Their efforts are most of the time very all over the place. This doesn't give them the result they wish to see but with the sales cadences organizations can structure their efforts and reduce the human error factor involved.
It helps in the easy tracking and also easy refinement of your sales process so that you can track each of the prospects and see their details and you can see where you lose most of these prospects, thus it proves to be a great help in the refinement of your sales process.
An organization may be able to work with unfocussed and unstructured efforts while it is small, but as it grows it would not be able to keep this up . A sales cadence software clearly defines your sales process and makes sure the organization keeps working smoothly as it scales up.
These are some of the roles these software play in the sales success of an organization. Employing a software to help with cadences and makes the process of converting prospects to customers more streamlined and efficient.
Wrapping it up
This article brought to you our 10 best picks for the best cadence software tools that would help you speed up your sales process. These software have been picked by us by taking a lot of factors into consideration. You can choose the one that you find to be the best for your organization and ensure that your sales process is sped up.
What Makes the Best Sales Engagement Software?
#1
Generate SQLs through LinkedIn Bot, dialer, 730M built-in leads database and email finder
#2
Build a perfect sales outreach cadence to engage leads
#3
All-in-One Sales Suite
#4
Social Media Bot Crawler
#6
Real-time Automated Reminders
#8
Smart Prospect Engagement
#9
Unbelievable pricing - the lowest you will ever find
#10
Everything your business needs - 50 apps, 24/5 support and 99.95% uptime
Join the SaaS Revolution
All-in-One Suite of 50 apps

Unbelievable pricing - ₹999/user

24/5 Chat, Phone and Email Support