How to Make Your Lead Management Software Hit the Target
While it might be hard to believe, in this day and age, it can be pretty challenging to connect with people—especially as a brand. This is because most markets are crowded and highly competitive. Of course, although it's challenging, it's possible through good strategy and lead management. One of the teams responsible for that is the sales development representatives.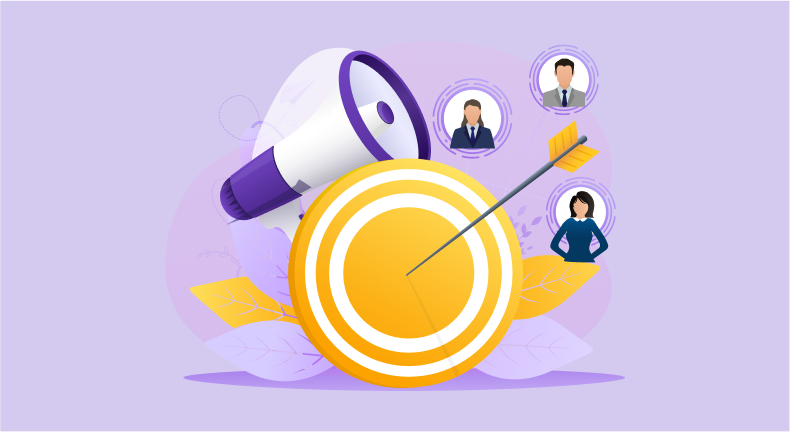 Lead Management and SDR Software
Before we dive deeply into what an SDR software does and how it can help you and your business, here's a quick overview of the role. The SDR is the bridge between a company and a prospect. They identify potential opportunities and then reach out to these prospects to introduce them to the company's product or service.
An SDR is a master of the research, which means they are keenly aware of the prospect's pain points and the state of their industry. They understand what's keeping the prospect up at night, so they know precisely how to tap into that pain and present the company's solution. This builds a rapport with the prospect and helps the prospect feel like the SDR is on their side.
Today, let's explore how to engage and convert leads into customers. How can you ensure that your lead management tool hits targets tremendously? Read on to find out!
1. Prospecting Tools: What Does a Prospecting Tool do?
Whether you're in the business world or not, prospects are everywhere. People are always looking for a solution to their problems. They're not always looking for a solution that involves you, but you can be the one to present them with an answer. They can become customers if you can find them and connect with them.
Finding prospects, however, can be a time-consuming and overwhelming task. You'll need to generate as many leads as possible and then find a way to connect with them. This is where prospecting tools come in handy.
Prospecting tools make prospecting easier. They can help you find the prospects you want in less time. They can help you connect with prospects more efficiently and effectively. They can also help you convert leads that come from these tools.
Most sales prospecting tools have an automated process. The system will then automatically generate leads. These leads are generally grouped according to company size, industry type, and lead source. This information comes from the information you add to your account.
Leads are automatically generated based on the information you add to your account, so you don't have to find and generate them manually. The program will send you email messages with the contact information you need.
2. Contact Management: How to Manage Contact Details?
Since you're already experiencing the power of prospecting tools, you may want to take a moment to learn about how you can manage your contact details. This means knowing how to store as many contact details as possible. It also means knowing how to organize or manage these details as effectively as possible. When you master contact management, you can get the most out of these tools.
One of the best ways to manage contacts is using an integrated contact database. This is a database you can use to organize all your contacts into one place. It's integrated with your SDR tool, so when you add a new contact, it's automatically added to the database.
This is one of the areas where OutReachly's software can help your business. Following up and nurturing leads is difficult without excellent sales automation software. With our help, you're covered for sales engagement, task management, and more!
3. Analytics
A sales development representative's biggest challenge is knowing what's effective and what's not. There isn't a good way to measure results. You don't know what methods to use, and you don't know which ones are working. You'll just waste a lot of time and money because you're unsure how to do it.
One way to address this challenge is by using an analytics program. This automatic program analyzes your methods and then tells you which ones are working the best and which are not. It will tell you what your prospects are looking for, what they need, and how you can present your company's solution.
The results of the analytics program should be easy to access. In some cases, this program can be integrated with your SDR software. The program will then send you updates and show you how you can optimize the way you work.
4. Training and Education For Your SDR Team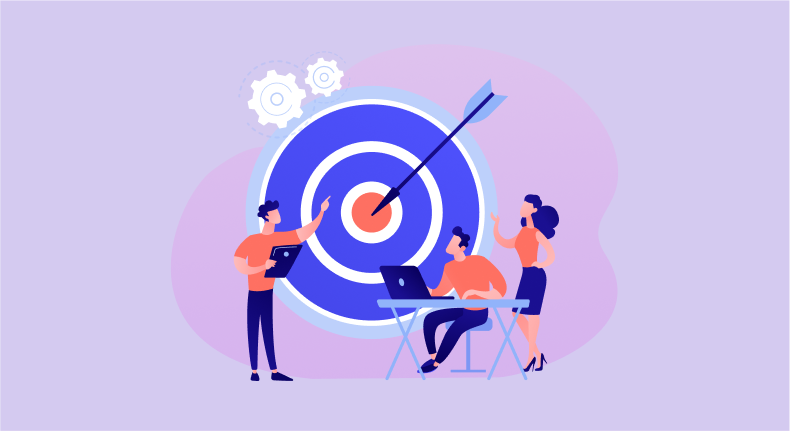 Trained and educated sales representatives will be more efficient and effective. They know what they need to do and are good at it. They can handle any objection or challenge since they're good at overcoming challenges. They also connect with prospects because they know their products and services.
Training and educating sales representatives is challenging, but you can make it more effective by providing them with an excellent training program. The program should include everything a sales representative needs to know about your company and product. It should also include everything they need to know about how to sell it. It should consist of what they need to know about how to close a sale and how to follow up.
The best training programs are always integrated with your SDR software so that the program can guide the sales representatives through it on their own time. The system should always be available to them so they can learn at any point in the day.
How to Ensure Your Lead Management Software Hits Targets
Knowing how to handle prospects is one way to improve your lead management software. You can also improve the effectiveness of your leads by knowing how to manage them in the best way possible.
You must manage your contacts to manage your leads in the best way possible. This means knowing how to work with the contact details of your prospects. It means knowing how to store as many contact details as possible and how to organize or manage these details as effectively as possible.
This is also where an integrated contact management system comes in handy. This automated system will store all the contact details you can collect automatically. It will store the details you add to it and organize your contacts so that you always know where to find what you want. This will save you time and money.
Conclusion
Lead management is an important part of the business. You spend a lot of time, money, and energy finding new leads. While it's essential to know how to manage your leads and follow up with them, it's also essential to know how to convert them.
An excellent way to convert leads into customers is using an SDR tool. This automated tool will help you find qualified leads and then connect with them. It will help you create an exceptional relationship with the prospect and close the sale. Ready to generate more leads with Outreachly? Sign Up 14-Day Trial If you're looking for the best sales engagement platforms, you're in the right place! OutReachly is the best prospecting tool to find, nurture, qualify & convert prospects into leads. We can help you get reliable information from various forms of social and build a strong list of prospects! Contact us today to learn more and get started!
What Makes the Best Sales Engagement Software?
#1
Generate SQLs through LinkedIn Bot, dialer, 730M built-in leads database and email finder
#2
Build a perfect sales outreach cadence to engage leads
#3
All-in-One Sales Suite
#4
Social Media Bot Crawler
#6
Real-time Automated Reminders
#8
Smart Prospect Engagement
#9
Unbelievable pricing - the lowest you will ever find
#10
Everything your business needs - 50 apps, 24/5 support and 99.95% uptime
Join the SaaS Revolution
All-in-One Suite of 50 apps

Unbelievable pricing - ₹999/user

24/5 Chat, Phone and Email Support