Intuitive Applications for SDR Sales Development Reps
Many SDR sales teams are typically hampered by time constraints. As a result, making every second count should be at the top of your priority list for those magical sales activities and outreach .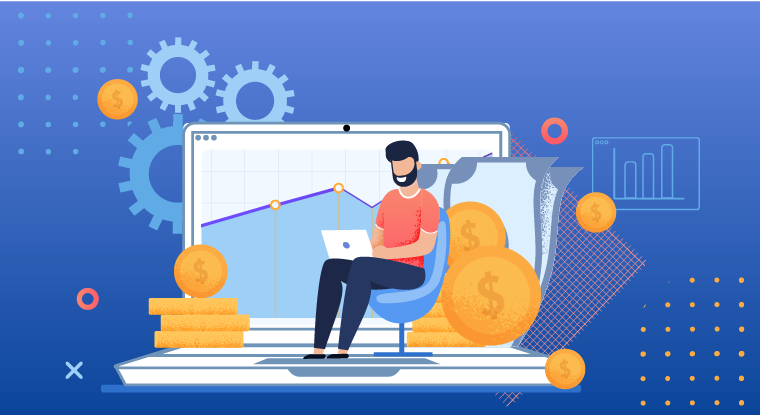 To truly see your SDR sales skyrocket, you must do more than just hire a capable team and implement sound business strategies or adopt finest lead management software. Learning about the best SDR sales apps on the market is one of the best ways to stay ahead of the competition. Because there are so many options available, you should proceed with caution before committing your resources to a specific app. So here let us explore the intuitive SDR sales applications that come handy for sdr sales
Quick Rundown of the Most Notable SDR Sales
Let us have a quick glance at the most notable SDR sales apps:
1. Outreachly
OutReachly SDR sales engagement software,is an application with finest SDR sales engagement features for SDR sales teams , it is a tool that helps SDR sales representatives connect with potential customers more effectively.
It enables SDR sales engagement representatives to track and manage their interactions with potential customers while also identifying and qualifying leads. OutReachly also offers email templates, an auto-dialer, social media outreach, and detailed analytics on SDR sales representatives' outreach efforts for all end-end sales lead outreach operations.
2. Slack
This is one of the best SDR sales apps for a reason. You can easily collaborate with your team members on the platform.Slack enables remote team communication via a centralised system. Furthermore, the app supports file sharing and group discussions with a high level of transparency as inside sales representatives are more into internal sales operations need to focus on leads and sales numbers on regular basis.
It allows SDR sales messages as favourites for easy access later. You can use this SDR sales app to set task completion reminders. By adding external contacts as guests, you can collaborate with them in real time. Allows you to create multiple channels for various topics.
3. HubSpot
The HubSpot SDR sales application, regardless of the size of your company, is one of the best SDR sales apps. You have a plethora of options to choose from as you develop your marketing campaign.
If you want a dependable, well-maintained SDR sales app that gives you more bang for your buck, this is the way to go. You can improve your numbers right away without spending a fortune on training overhead. HubSpot offers a user-friendly interface. In addition to this, it has free premium business model with excellent email integration.
4. LeadIQ
LeadIQ, among SDR sales apps, probably has the upper hand in terms of providing useful information on how to find prospects faster without resorting to manual data entry. Where in u can bring in a streak of automation in lead calling with data available and a well installed auto dialer software .
App LeadIQ There are a variety of features available to help SDR sales tools improve your team's productivity. It's a powerful program that will keep your SDR sales force data clean and free of duplicates. It includes a campaign builder.
You can prospect while moving. A VP of sdr sales, account executives, and sdr sales development reps are among the features available to you to make the end-end setup of sales tasks flow well including outbound call center setting lead generation, and more prospecting etc .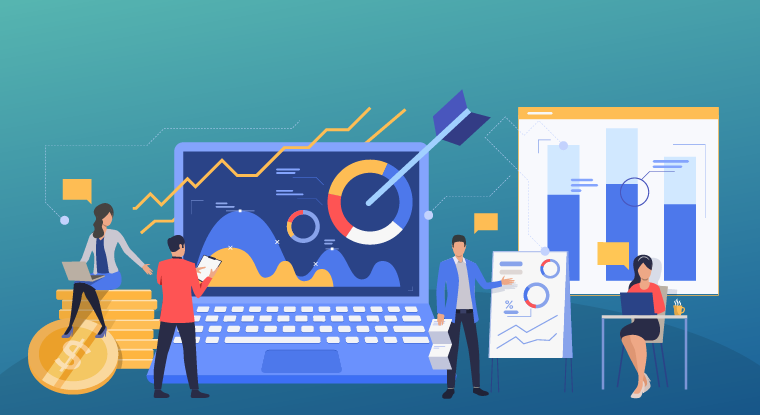 5. LinkedIn
Perhaps this is one of the best mobile SDR sales apps available. This is because it provides you with information about a prospect and what they're all about before you even enter the meeting room. It's also an excellent way to stay connected with your professional network.
This is a fantastic method for locating and researching potential employers, vendors, and clients. It's an effective way to learn about the industry and network with colleagues.
It has a large professional database. To make a suggestion, this SaaS-based web platform is designed to ensure that your proposal writing process runs smoothly.
6. Proposify
It's an excellent SDR sales app because it allows you to quickly track and manage proposals as you collaborate with teams and create fantastic reusable templates. Proposify allows you to save time when creating high-quality proposals. It has an easy-to-use platform with plenty of starter content and built-in templates. This SDR sales app makes it simple to collaborate. Multiple team members can be involved in the content creation process.
7. SalesLoft
This is one of the best SDR sales apps because it provides a great platform for team communication while seamlessly integrating email and phone communication activities. Using this app you can monitor the open and response rates. It has excellent email personalization. You can access real-time actionable insights on the platform. It supports SDR salesforce integration and includes a dialer. SDR salesloft offers excellent cadence scheduling capabilities.
Quick Rundown of The Most Notable SDR Sales Sign Up 14-Day Trial
8. CloudApp
This is an excellent SDR sales app for visual sharing. You can use the tool to capture and share engaging images and videos with your target audience.
SDR sales Cloud App, you can also use CloudApp to create empathic videos that are useful when interacting with customers. It also helps to improve communication with your audience while also promoting workplace collaboration.
The SDR sales app also has excellent secure sharing and access control features. With the app, you have all of the communication tools you need for effective communication with customers and within the company. The advanced analytics feature provides you with critical insights that you can use to steer your business in the right direction.
9. Sigstr
This is a cutting-edge, cloud-based email marketing sdr sales app that allows you to promote marketing campaigns by utilising your employees' email signatures. The app is exceptional in that it can transform everyday email communication into an effective marketing platform. It accomplishes this by incorporating custom-designed banners for your campaigns into your employees' email signatures.
The app is extremely useful in that it allows you to access every email client on a wide range of platforms and devices. Tasks can be scheduled automatically. equipped with a strong WYSIWYG (What You See Is What You Get)editor.
10. Fireflies. ai
You can use Fireflies to record, transcribe, and search for all of your calls in one place. Fireflies is designed to improve collaboration and work exceptionally well in supplementing data capture at the office. Transcripts of old recordings are available here. It facilitates investor conversations and makes it simple to follow up on sales pitches. It has an easy-to-use dashboard from which to control the entire system.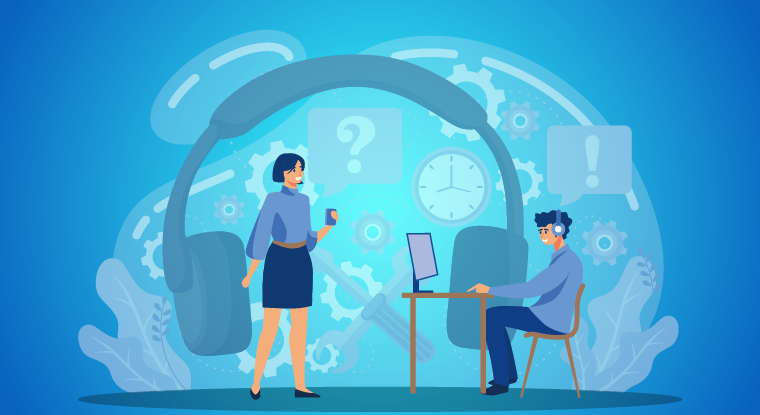 Conclusion
It is critical for a SDR sales person to stay current with current events. This not only allows you to expand your business, but it also gives you a competitive advantage.
With the aforementioned SDR sales apps in your arsenal, you will undoubtedly see growth in your business and find it easier to communicate with your team members.
Did you find a favourite SDR sales app among the list? Which of these appears to be the most promising? We'd love to hear your thoughts on the subject and plans of sales development using automation applications , so please feel free to reach us at section at Outreachly
What Makes the Best Sales Engagement Software?
#1
Generate SQLs through LinkedIn Bot, dialer, 730M built-in leads database and email finder
#2
Build a perfect sales outreach cadence to engage leads
#3
All-in-One Sales Suite
#4
Social Media Bot Crawler
#6
Real-time Automated Reminders
#8
Smart Prospect Engagement
#9
Unbelievable pricing - the lowest you will ever find
#10
Everything your business needs - 50 apps, 24/5 support and 99.95% uptime
Join the SaaS Revolution
All-in-One Suite of 50 apps

Unbelievable pricing - ₹999/user

24/5 Chat, Phone and Email Support