Here's Why Lead Management Software is Better for Nurturing and Scoring Leads
Lead management software offers a number of advantages for lead nurturing and scoring. In this digital era, this is one of the most crucial aspects of growing your business online.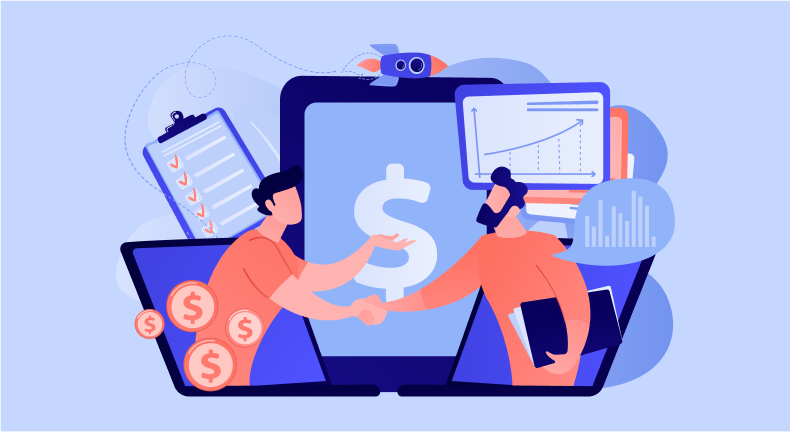 In order for incoming leads to becoming viable business possibilities, a business today must look into a lead management program to qualify, analyze, and cultivate them. Qualified leads from multiple channels are transformed into deals in a typical sales process. To increase the amount of interested customers, you'll require a lead management system.
Lead management allows you to determine your leads' buyer's journey and assist them toward a purchase. A lead's purchasing route is not always linear. They may necessitate more nurturing or a return to earlier stages of the buyer's journey.
Read on to discover more about lead management software and what your business could gain from it.
Understanding Lead Management Software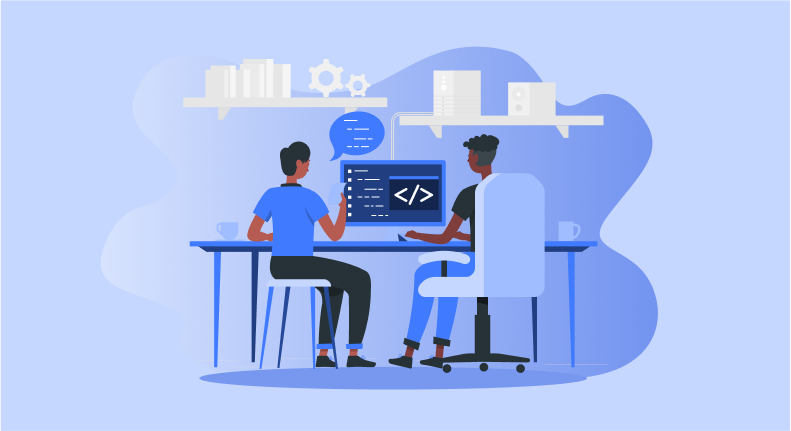 Let's talk about software now that lead management has been specified. A lead management tool automates tasks. It is a platform that centralizes all of your lead data and tracks demographics, activity, and behavior.
All manual lead management processes are automated by this program. This technology can save a significant amount of time, which can then be used to solve other issues.
This software provides a collaborative platform for lead management and the creation of a consistent experience across all touchpoints for sales and marketing teams.
The Ease of Use
Lead management software is easy to use and can automate many tasks, saving time and energy. The ease of use could help not only your staff but also encourage your clientele to enjoy and be satisfied with your services. After all, customers want prompt responses to their inquiries. Lead management software allows for automated answers.
You risk delaying client responses if you don't have a system in place. Some leads may require a response within 24 hours or less. If they do not hear back right away, they may choose another choice.
Additional activities, such as the management of low-quality leads, are automated by a full Lead Management Solution. These less likely prospects are nevertheless worthwhile. Lead distribution enables businesses to resell leads.
You may personalize lead management software to make your job easier. For example, you can sort or eliminate page columns. Some software lets you customize the amount of things displayed on each page.
The Efficiency
Lead management software helps you manage your leads more efficiently, leading to more conversions. It enables you to track leads in order to improve the experience for prospects who are on the verge of converting. With this, keeping track of leads no longer has to be difficult.
It can be difficult to keep track of your leads. It's upsetting to lose a promising lead. It may be difficult to predict which leads will convert. Lead tracking with a Lead Management Solution is critical in this situation. You may save time and money by optimizing the experience for leads who are close to conversion by tracking your leads.
The Accuracy
By tracking interactions and scoring leads accurately, you can focus on the most promising ones. A Lead Management System offers a variety of filtering possibilities to help you compare possible conversion leads. Simple configure filters and constraints to target the right leads.
A lead management system assigns a score to each lead based on their travel. You will have the best leads if you follow the protocol. Lead nurturing assigns a score based on a lead's participation, with each score weighted differently depending on the touchpoint. This saves time and allows you to focus your conversation on the best lead first.
The Reach
Lead management software allows you to reach out to more potential customers. It can also help with lead qualification with additional accurate information about the prospect. Set reminders and alerts make it easier to follow up on opportunities.
Your prospects will have a better experience with your company during the sales process, increasing your chances of success. If a salesperson does not follow up with a prospect who has expressed an interest in purchasing, the prospect may regard the organization as disorganized and interpret this as a red flag.
The Cost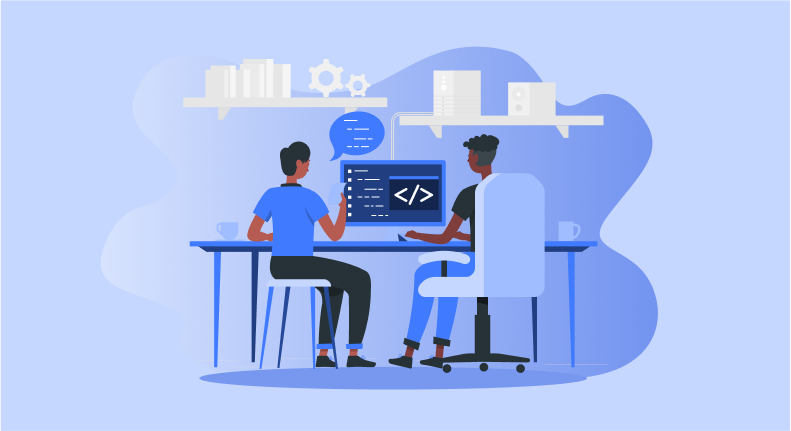 Lead management software is often more cost-effective for lead nurturing and scoring.
A contact scoring algorithm scores your contacts based on their product or service interest, demographic information, and purchasing route.
Using historical data, the predictive scoring system prioritizes contacts by assigning a score based on job title, website behavior, and corporate participation.
Your team may simply find and close sales opportunities. Sales and marketing teams benefit from lead management software with AI-powered contact scoring. Ready to boost lead generation with Outreachly? Sign Up FREE for 10 users
Conclusion
All these advantages make OutReachly usage mandatory. Lead management software is essential for small organizations. You will lose a lot of money if you do not pursue marketing leads. Using software simplifies lead management and allows for ongoing lead tracking. You will save time, become more productive, and expand your business.
Is your business in need of lead management software? OutReachly is here to help your business rise to its full potential. Give us a call today to learn more!
What Makes the Best Sales Engagement Software?
#1
Generate SQLs through LinkedIn Bot, dialer, 730M built-in leads database and email finder
#2
Build a perfect sales outreach cadence to engage leads
#3
All-in-One Sales Suite
#4
Social Media Bot Crawler
#6
Real-time Automated Reminders
#8
Smart Prospect Engagement
#9
Unbelievable pricing - the lowest you will ever find
#10
Everything your business needs - 50 apps, 24/5 support and 99.95% uptime
Join the SaaS Revolution
All-in-One Suite of 50 apps

Unbelievable pricing - ₹999/user

24/5 Chat, Phone and Email Support